One Tank Trips
Places to go, things to do, and sights to see. A great adventure is just a short drive away!
During the current Covid effects on travel, we've decided to create stories on Utah and other western destinations, with emphasis on rural counties, to showcase the attributes that make these places unique. Road Trippin' on a tank of gas (or more). After all, road trips are still number one for leisure travel. We are road trippers and we know these places and the people living in them.
You won't see buses this year at the national parks like we normally do. Travel restrictions will keep them away but also fear of traveling too far from home.
Regional Travel
Having worked in tourism for many years as tour guides and marketing consultants we know there are small communities and tourism businesses that are not well-known or known at all with regional travelers, especially considering the considerable number of new move-ins to the state and region. We wanted to do something to help these travelers discover these areas and new opportunities, and help communities and businesses in the process. Regional travelers may very well be what saves many of these tourism businesses this year, not only here in the west but worldwide.
Initial High Expectations
Many tourism businesses in Utah and neighboring states were anticipating a record breaking season with advance bookings exceeding previous years. We spoke to the owner of a small hotel in Torrey Utah, who on the verge of tears told us how advance bookings for 2020 were up 275 percent. By the end of March they were nearly wiped out. Ruby's Inn located at the entrance to Bryce Canyon is southern Utah's largest hospitality company with nearly 700 hotel rooms, campground, and RV park, reported having a night in April without a single room rented out, something that has never happened in their 100 plus years. These are common stories with businesses worldwide. For many of our tourism friends locally, the loss of International and domestic travelers could put them out of business.
The Covid Impact
This is a year we'll never forget. The devastating effects of Covid-19 on our lives has been far reaching, from the obvious health concerns, and even death to the economy and jobs.  Tourism was one of the most severely impacted industries by the pandemic. Many tourism related businesses of our region rely heavily on international and domestic visitors from outside the West, especially those located near national parks. The number of travelers from these markets will not be significant this year and perhaps the next two to three years. You won't see buses this year at the national parks like we normally do. Travel restrictions will keep them away but also fear of traveling too far from home.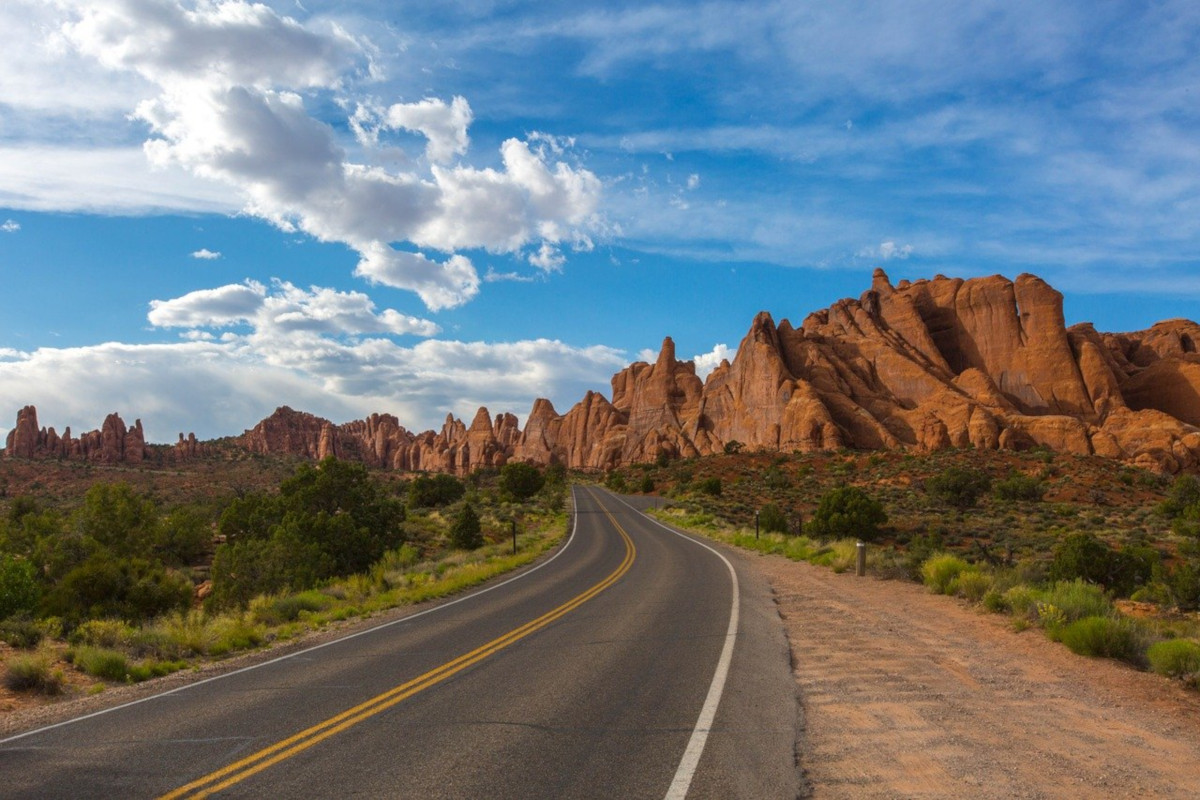 Exposure Through Social Media and Regional Radio
Utilizing our blog and our presence on social media, we will create visual and text content information for destinations and regional tourism businesses. Additionally we have the opportunity, as guest contributors, to feature an area in a weekly segment called the One Tank Trip of the Week on KSL Outdoors Radio with Tim Hughes. The show reaches 11 western states and is aired Saturday mornings from 6-8.  We'll also do occasional segments on the Columbus Travel Show with Larry Gelwix, The Getaway Guru, on Saturdays from 11-1 PM. The show is aired locally on KNRS radio and syndicated in southern Utah and SE Idaho.
Missed the show? No problem, click the NEWSROOM button above and then radio to catch the podcasts.
CONTACT US
If you are a county tourism office or business in the Intermountain West, let us know if you would like to be featured. Contact us here.